NJ Kids Favorite Aquariums
Posted by: NJ Kids Contributors - May 25, 2017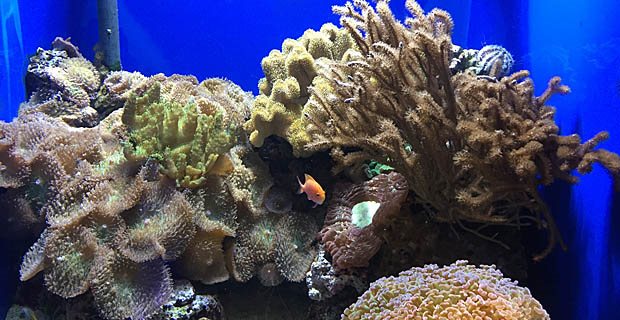 Spend A Wonderful Day at an Area Aquarium
Adventure Aquarium - Camden NJ
Adventure Aquarium is New Jersey's premier waterfront aquarium with over 8,500 aquatic species. Great for kids of all ages. Large collection of shark exhibits will give you a thrill. Crystal clear Fish tanks with all sorts of colorful specimens. Unique exhibits with penguins, hippos, turtles, eels and jellyfish. Touch tanks to keep the kids busy or sit back to watch a 3D movie. 1 Riverside Drive, Camden NJ, 844-474-3474.
Atlantic City Aquarium - Atlantic City NJ
Atlantic City Aquarium is where you can enhance your shore experience with a visit to our aquarium. Colorful tanks with reef predators, tropical shark touch tank, ocean oddities, fish of the mid-atlantic ocean, moray eels and jellyfish. Good place to spend an hour with toddlers and kids. Right outside the aquarium, spend some time exploring Historic Gardner's Basin right here in the Absecon inlet - vistas, views, sightseeing and a crafters village. 800 North New Hampshire Avenue, Atlantic City, NJ, 609-348-2880.
Jenkinson's Aquarium - Point Pleasant NJ
Jenkinson's Aquarium is located on Point Pleasant's boardwalk. Get up close and view exhibits on penguins, seals, coral reefs, sharks. Get educated on marine life and conservation. 300 Ocean Ave, Point Pleasant Beach, NJ, 732-892-0600.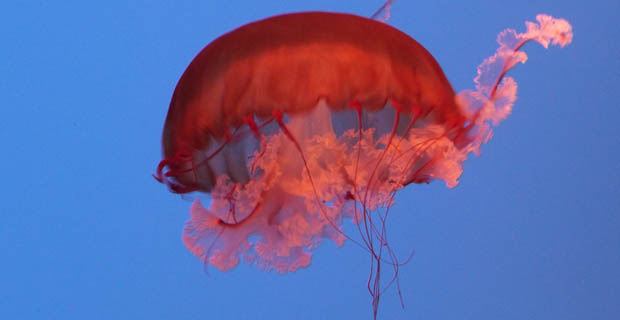 Long Island Aquarium - Riverhead NY
Long Island Aquarium - Nestled in the east end of Long Island, this large aquarium has so much for kids to see. Many indoor exhibits - check out clownfish, electric eels, Octopus, rocky shore fish, crabs, piranhas, seahorses, stingrays and more. Outdoor exhibits include seals, sea otters and penguins. 431 East Main Street, Riverhead, NY, 631-208-9200.
The Maritime Aquarium at Norwalk - Norwalk CT
The Maritime Aquarium at Norwalk is a great place to explore and learn about marine life around the Long Island Sound area. See different aquatic life - crabs, lobsters, mollusks, oysters, clams, game fish, jellyfish, sea turtles, sharks and plenty more! Featured IMAX movies here are fun and educational to watch. 10 North Water Street, Norwalk CT, 203-852-0700.
New York Aquarium - Brooklyn NY
New York Aquarium - Iconic aquarium located in the heart of Brooklyn. Year round interactive show featuring sea lions. Experience 4D in our theater. See how penguins are fed during daily feedings. Look at colorful fish located in Conservation Hall. Surf Avenue & West 8th Street, Brooklyn, NY, 718-265-FISH.
Seaport Aquarium - WIldwood NJ
Seaport Aquarium - Small hidden gem in Wildwood. Get a taste of aquatic life - see sharks, snakes, alligators, moray eels and much more. 3400 Boardwalk, Wildwood NJ, 609-522-0373.
Back To Top
---
Posted by:
NJ Kids Contributors
|
May 25, 2017
Subcategories:
Spring Fun Things To Do
|
Summer Fun Things To Do
|
Day Trips