NVSA, the First Place For Sports Training
Posted by: NJ Kids Contributors - December 17, 2015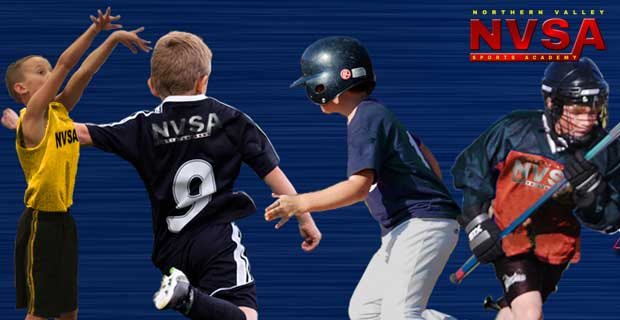 NVSA, the First Place For Sports Training, is located in the heart of Closter. The 17,000 squarefoot, fully climate-controlled facility features a brand new turf field, basketball court and fitness room.
Our coaches consist of former professional, college, high school, and club sport coaches. Their expertise is offered during a variety of programs, including weekly clinics, private lessons, holiday camps, summer camps, tournaments, and birthday parties. NVSA offers activities for all ages ranging from pre-K to adult. We have lacrosse, soccer, basketball, baseball, softball, and many other exciting classes including dodgeball leagues, TeddyTennis, and Magnus fitness classes. Visit our website and see the full list of activities NVSA has to offer.
Throwing a birthday party, bar/ bat mitzvah, or corporate event? Look no further. NVSA sports complex will turn your event into a celebration with memories to last a life time! Whether you are turning 3 or 103, our staff of party professionals will help you create an unforgettable experience.
Summer is right around the corner! NVSA summer camp is an indoor, multi-sports, something-for everyone day camp! Our camp is for children of all abilities from the ages of 5 to 14 years old. We will teach them sport skills, sportsmanship, and team concepts all while having fun in a positive social setting. Lunch and snacks are also included and a combination of weeks and days are available. Book
now to take advantage of our early bird special. Sibling discounts are available.
Come visit us and take a FREE CLASS!!! Call us at 201-750-3275 or log onto nvsanj.com for our complete schedule and registration
Northern Valley Sports Academy - NVSA
100 Oakland Avenue, Closter, NJ, 07624
201-750-3275 •
nvsanj.com
Back To Top
---
Posted by:
NJ Kids Contributors
|
December 17, 2015
Subcategories:
Feature Party Places
|
Feature Sports
|
Feature Summer Camps