Assembly Programs That Come To You
By NJ Kids Contributors on September 06, 2017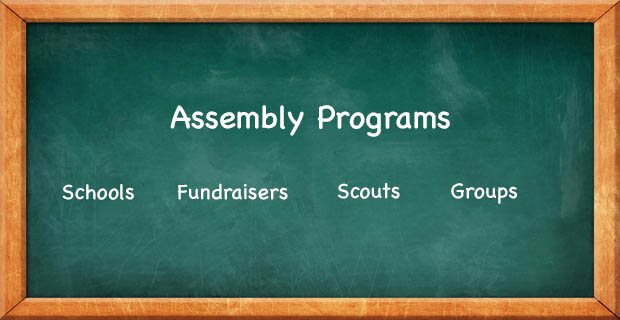 Traveling Assemblies For Your School Event
Stuck with little budget and no transportation? Many museum exhibits are thinking out of the box and traveling out to you! Here are ideas for traveling exhibitions, interactive presentations, and experts that can bring the experience to you! No extra paperwork for board approvals, no transportation hassles, or extraordinary budget requirements. On-site enrichment programs can add dimension to your traditional group setting; or even add these ideas to your special events and school fundraisers.
Experience Coastal Sports New Jersey right in your back yard! Whether your are planning a field day at your elementary school, a birthday party or a corporate event, we can bring our activities to your door. We can bring Archery Tag, Bubble Soccer, Coastal Ga-Ga, Giant Hamster Balls, Water Rollers. 973-521-5100.
DINOSAURS ROCK WE BRING THE MUSEUM TO YOU - www.dinosaursrock.com
Large scale exhibits, interactive shows, digs & gemstone mining to your school! Dinosaurs Rock can transform your gym into a museum with over 30 amazing specimens that students can touch. Spectacular interactive presentation. Choose from 3 programs: Dinosaurs Rock, Gems Rock, and Oceans Rock. 800-411-3466.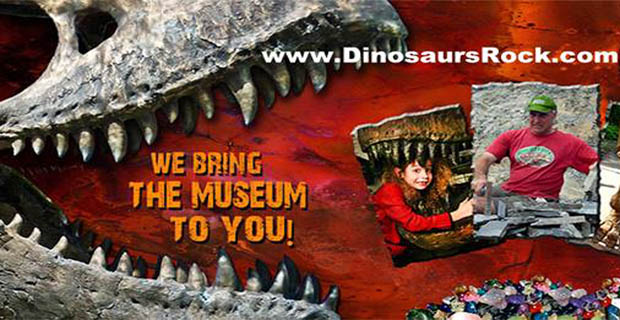 If you're looking to entertain a large group of children, look no further than Kahwaty Joe. We will keep the kids occupied with age appropriate interactive games, activities and prizes. We are available to come to schools, camps, day care centers and more throughout NJ, NYC, Eastern PA and Delaware.732-308-9269. Email: djjoe34@gmail.com
GAIN VILLE - LANGUAGE ENRICHMENT PROGRAMS - www.gaincontact.com
We offer Afterschool Language Enrichment Programs through Aftercare clubs. We provide French, Italian, Spanish and Arabic to PK-12. Gain Ville programs are approved by the Middle States Association of Colleges and Schools, Commission on Elementary and Secondary Schools. 201-507-1800.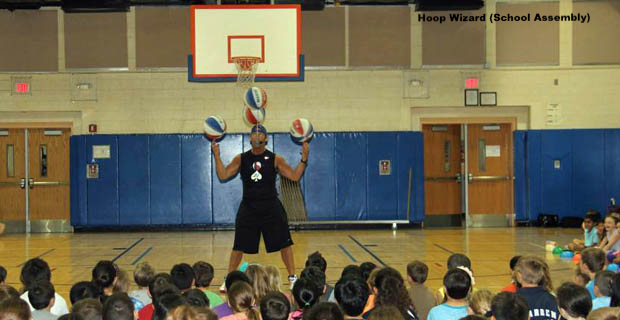 Jack Ryan is the Hoop Wizard, a 3x Guinness Record Holder. Whether your students and faculty are in need of some motivation or just some good old-fashioned entertainment, the Hoop Wizard can entertain students, faculty, and administrators with a specialized 45-minute interactive comedy basketball show. 917-754-2486.
Engage your student body in a healthy lifestyle assembly. For Ages 5-12. "Try it, you'll like," is a one-of-a-kind, hands on healthy-lifestyle experience that empowers children to try healthy foods, be active, participate in family meals and much more. Fun and interactive tasting experience that leaves principals, teachers, parent volunteers in awe as kids tempt their taste buds. 201-891-2066.
Outreach educational programs for schools, scouts and camps. Traditional Earth Skills offers a variety of programming including Lenape education. Our assembly program includes many museum quality artifacts and hands on wilderness skills where students get to try the same daily tasks as Lenape children. We also provide an opportunity for students to make a "take Home" artifact for themselves. All ages. 973-570-2882.
Back to Top
---
By
NJ Kids Contributors
|
September 06, 2017